Jain wedding in kalingar arangam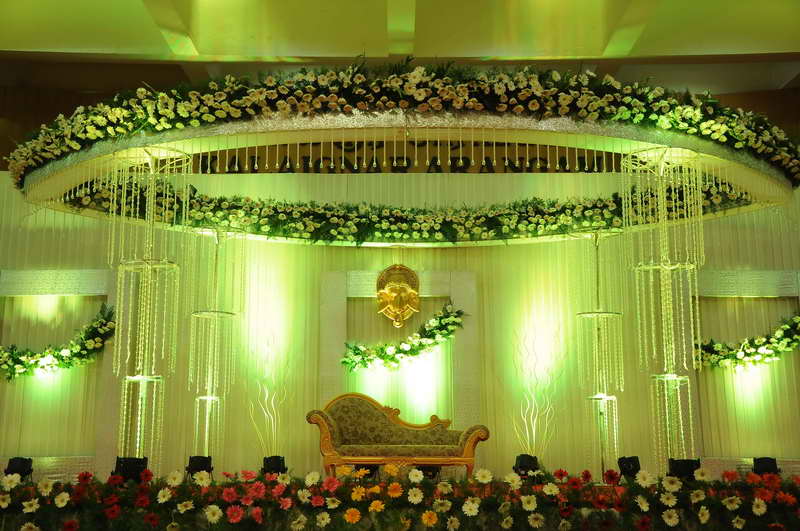 kalingaram-arangam-001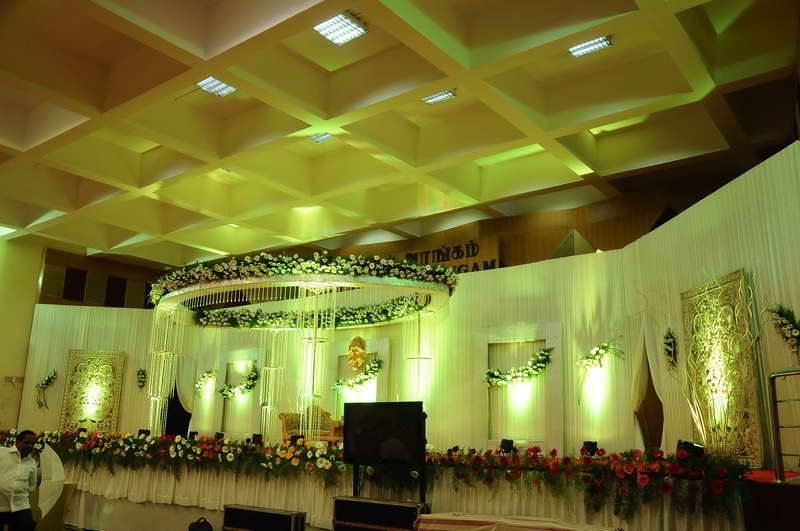 kalingaram-arangam-002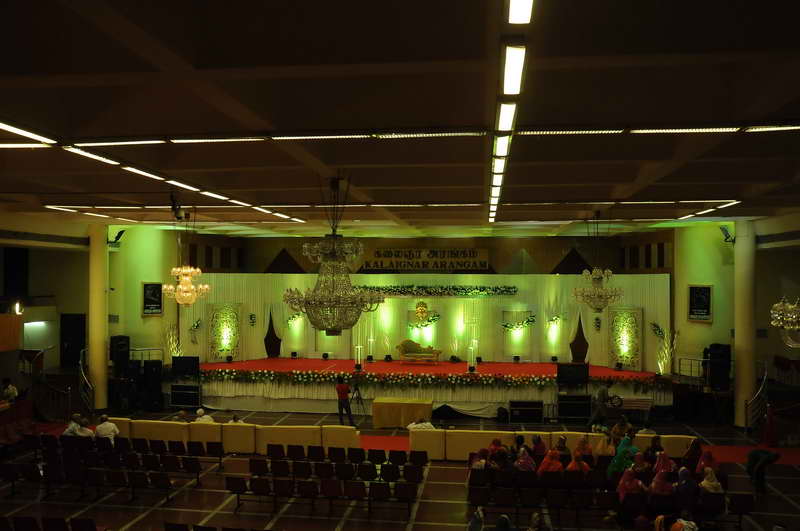 kalingaram-arangam-003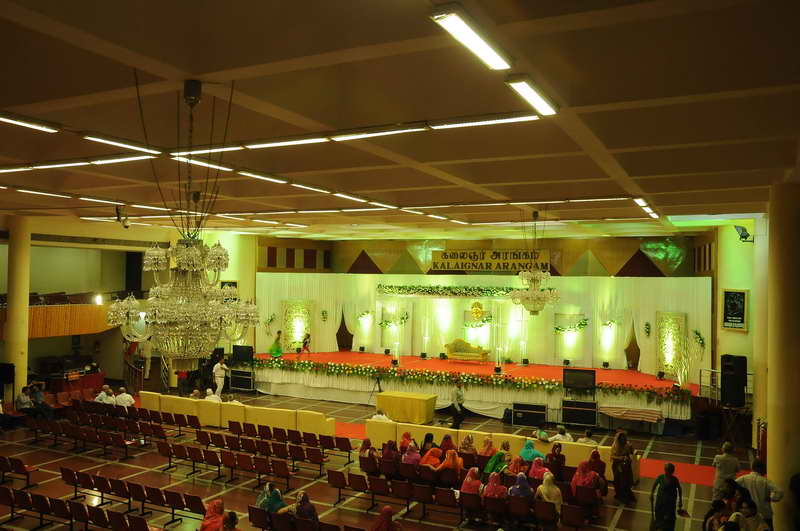 kalingaram-arangam-004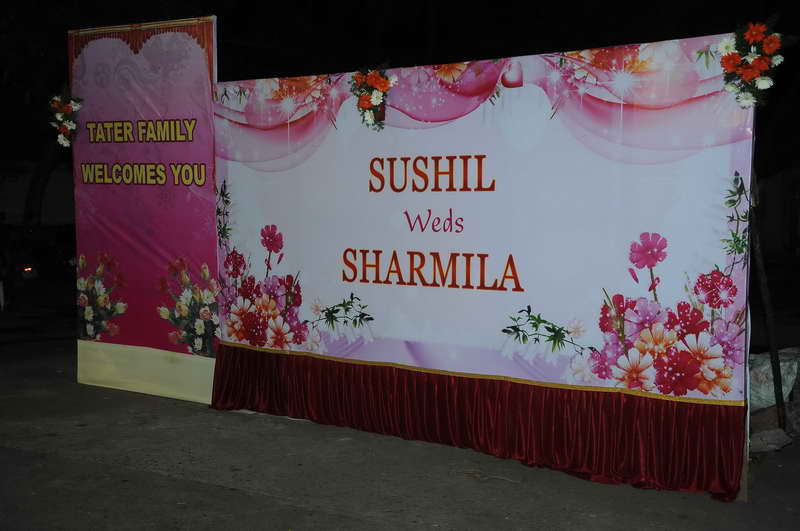 kalingaram-arangam-006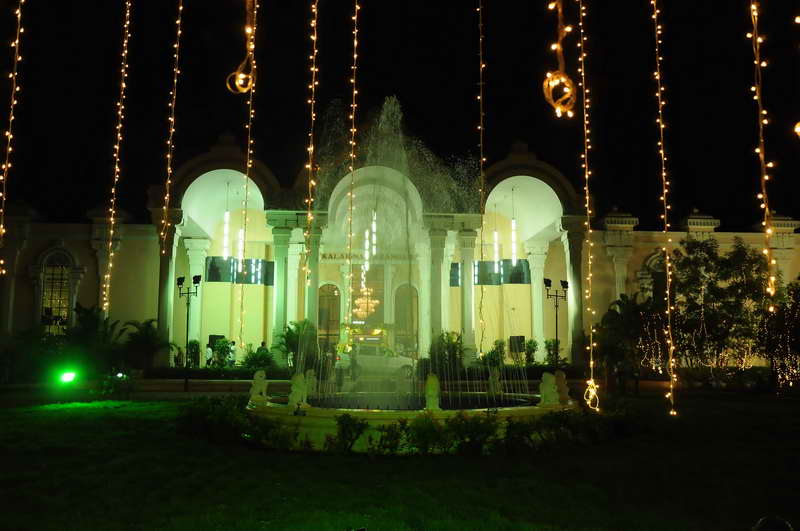 kalingaram-arangam-007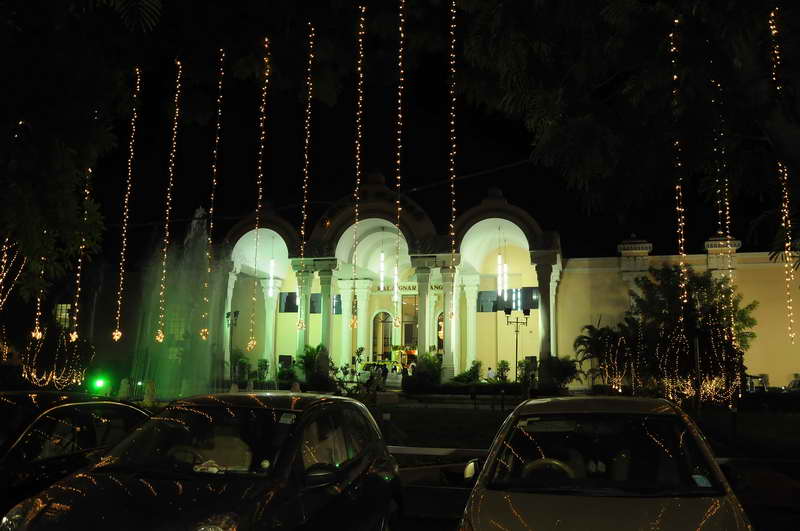 kalingaram-arangam-008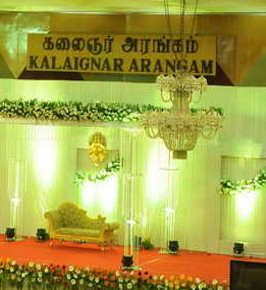 kalingaram-arangam-005
Details
Jain wedding happened in the mid summer at Kalingar Arangam, Chennai. This wedding hall stage width exceeds 50 feet and height is over 25 feet.This hall is has lots of parking space with beautifully planted trees, great scope for lighting and stage decoration. The guest wanted us to keep it simple, we did a nice elegant crystal backdrop with greenish white as the stage theme.
Cilent : Tater Family (Jain Wedding)
Date: : May, 2014
Type : Decoration
Bride Groom : Sushil Weds Sharmila
Place : Kalaignar Arangam, Chennai.