Our Team
The leaders of the wedding planning team, go getters all. They go all the way to create happy faces during and after the event.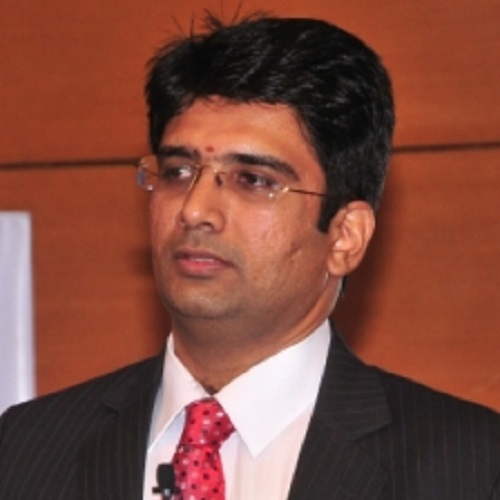 Pradhyumna T Venkat
Your Wedding Designer
The Man behind many magical weddings by Marriage colours, Venkat is all about creating a difference, inducing new ideas, generating...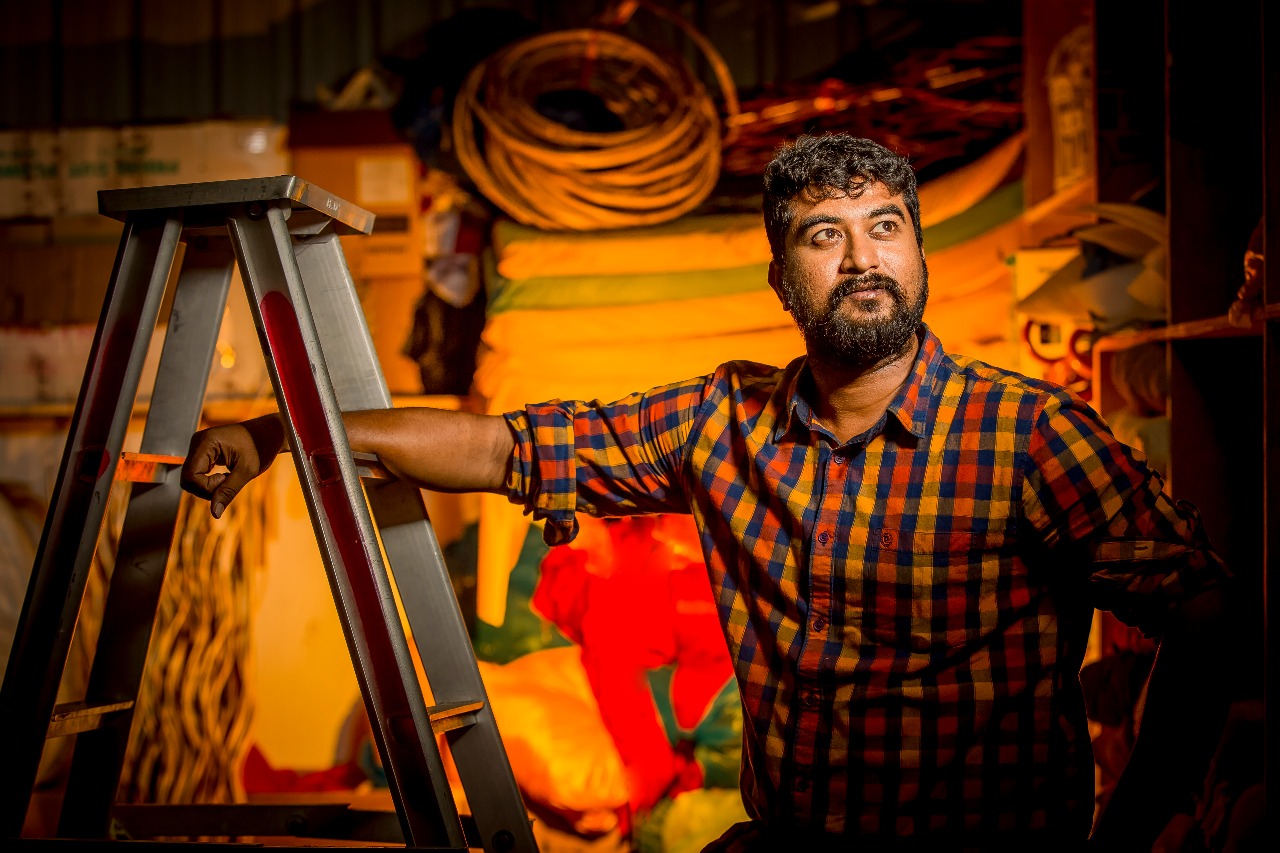 J.Pradeep Chandar
Your Wedding Planner
Selling, Planning, execution, operations and delivery; All these will be executed in perfection with a difference. Things you can discuss...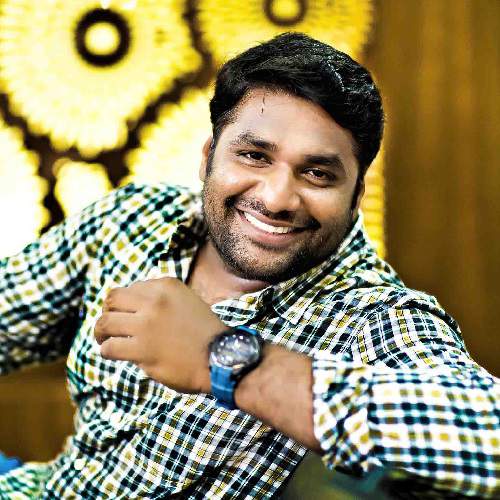 Raj Vinoth
Creative director of photography and Videography
Specializes in 5min, 15 min, 45 min wedding videos, Rajvinoth is the possibly the best cinematographer in the industry, he...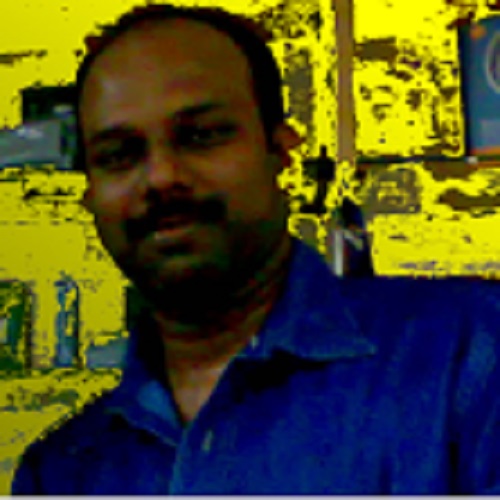 Arul X Joe
On site production in charge
Overall in-charge of the operations, with a clear view on the macro picture of the deliverables, while at the same...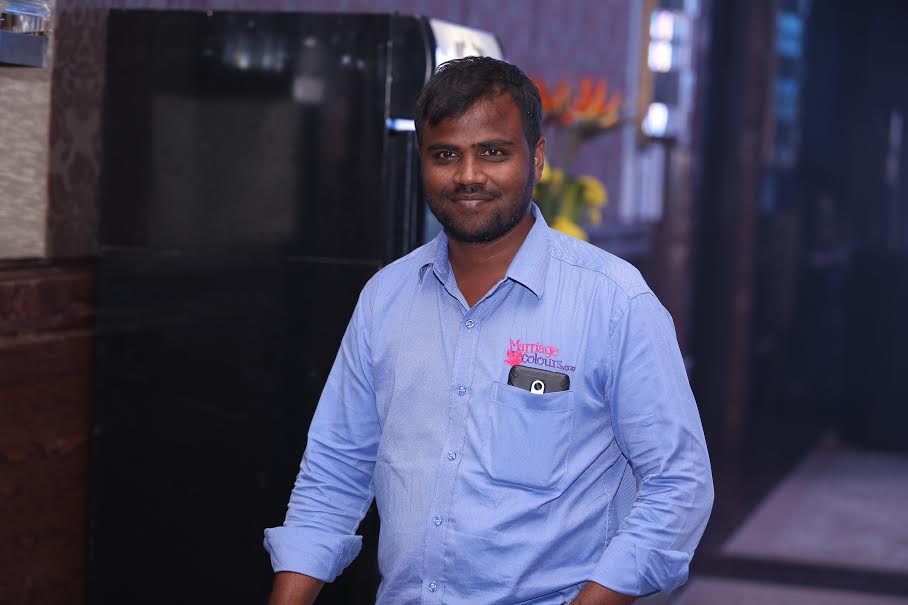 Mahesh
Head - Client Relations
Mahesh, with extensive experience in the hospitality industry, is at the forefront of the wedding planning activity and decoration. Elaborate...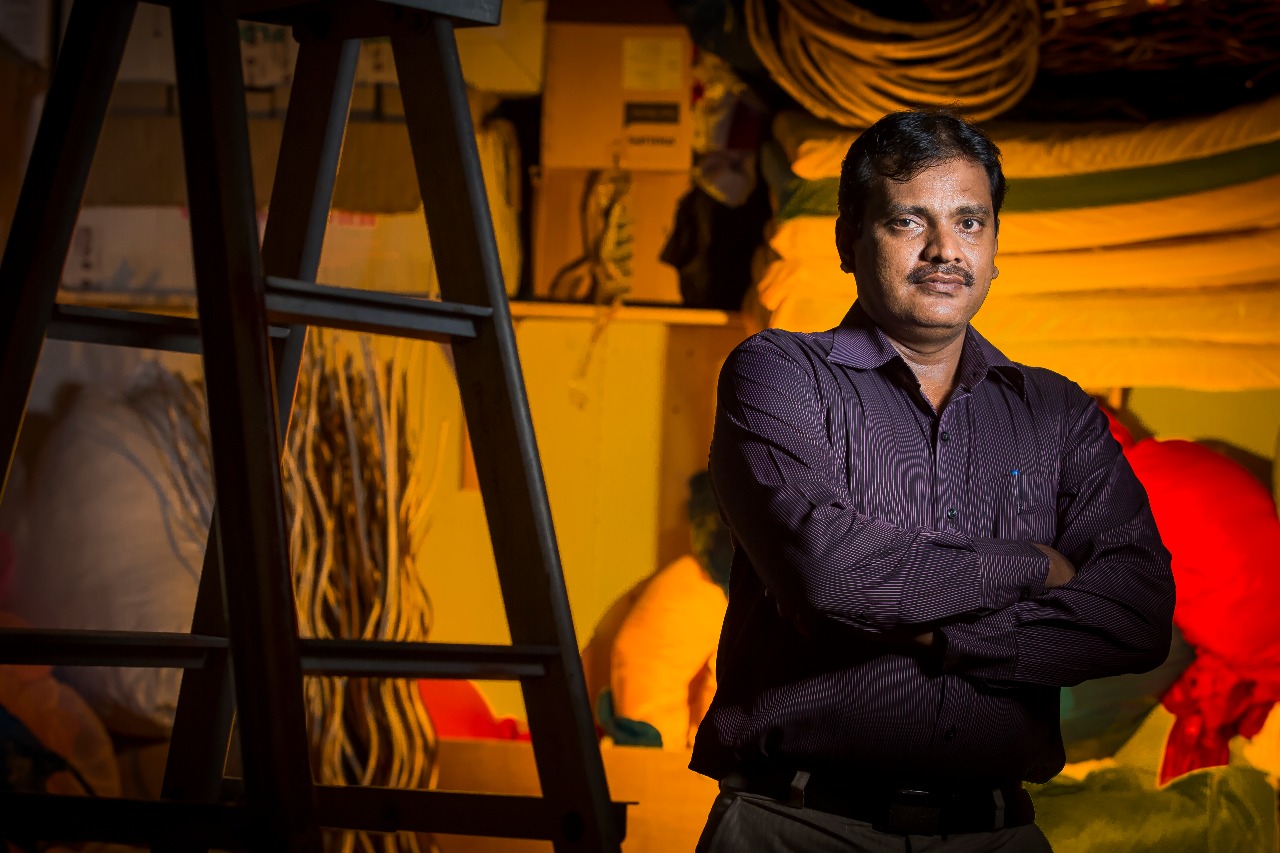 Elamparithi
Muhurtham Management
Parithi has a few hundred weddings under his belt and knows the muhurtham requirements of all kinds of weddings...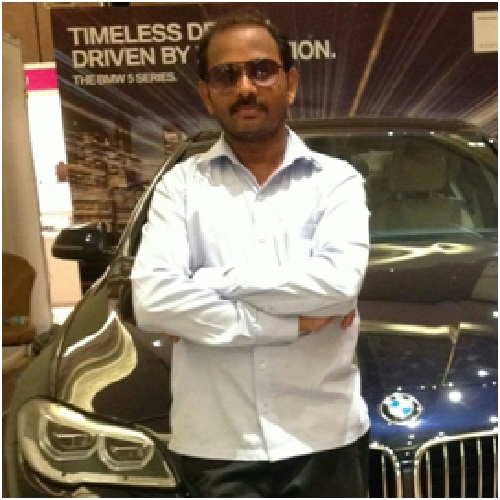 Elayaraja
Accounts Manager
On top of the money chain and ensures all payables and receivables are followed meticulously and keeping the company ...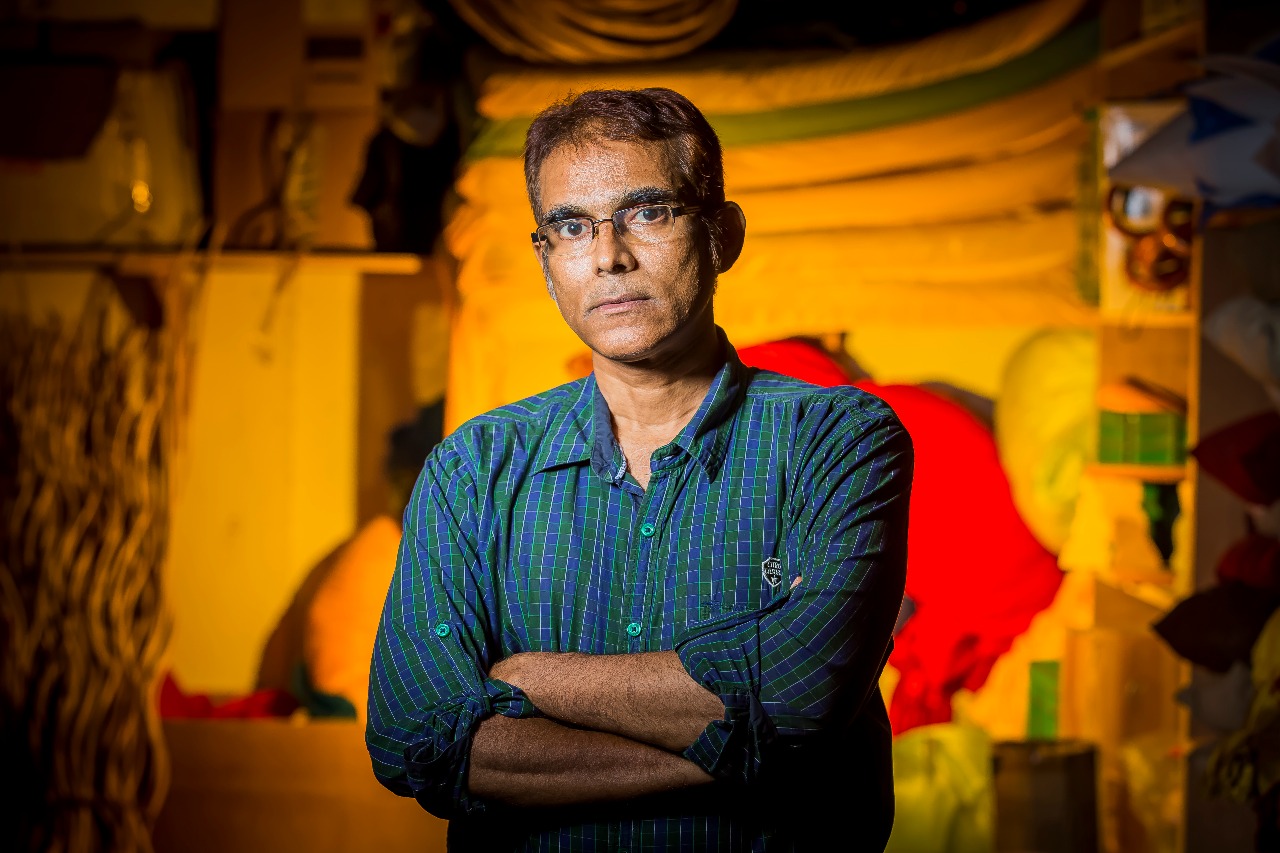 Prem
Catering Management, Help Desk
Manages and ensures customer happiness on the dining table, while also handling important communications with the customer and guests, exchanging...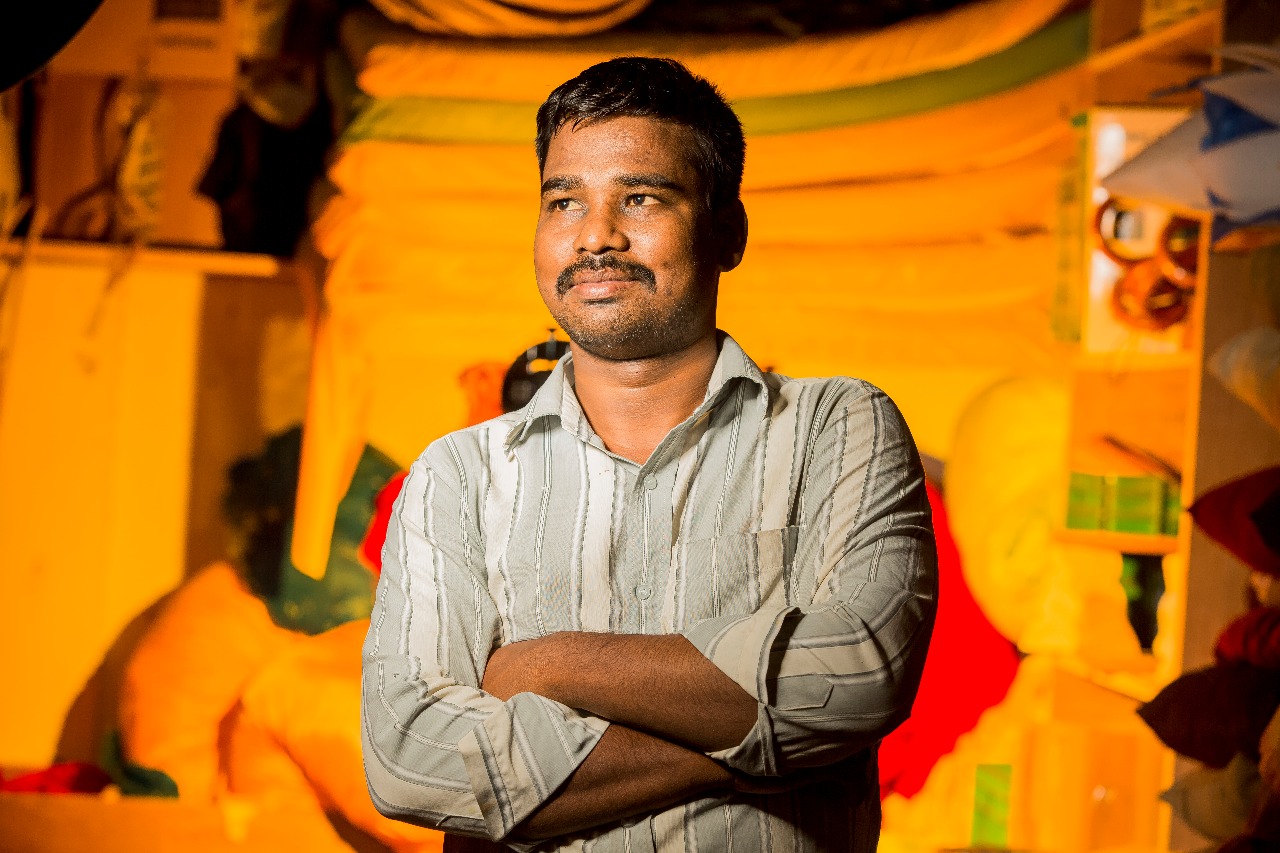 Vinoth Kumar
Operations assistant
...
---