St Teresa Church Nungambakkam Wedding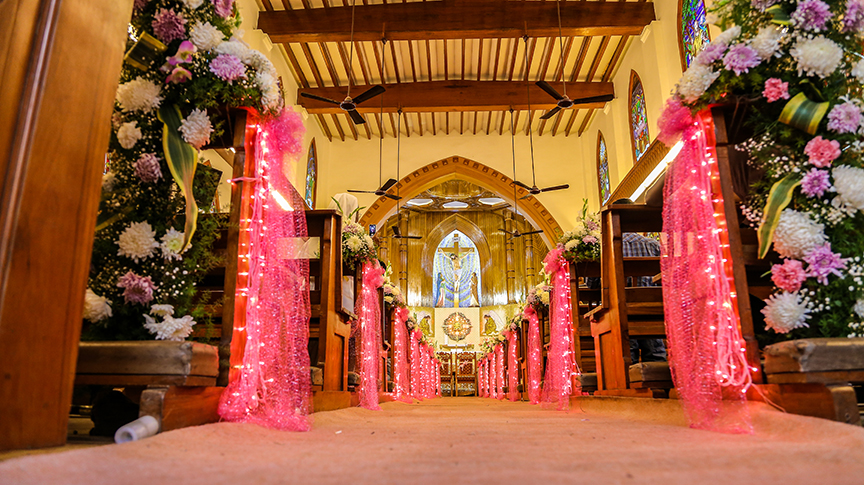 reception-in-chruch-001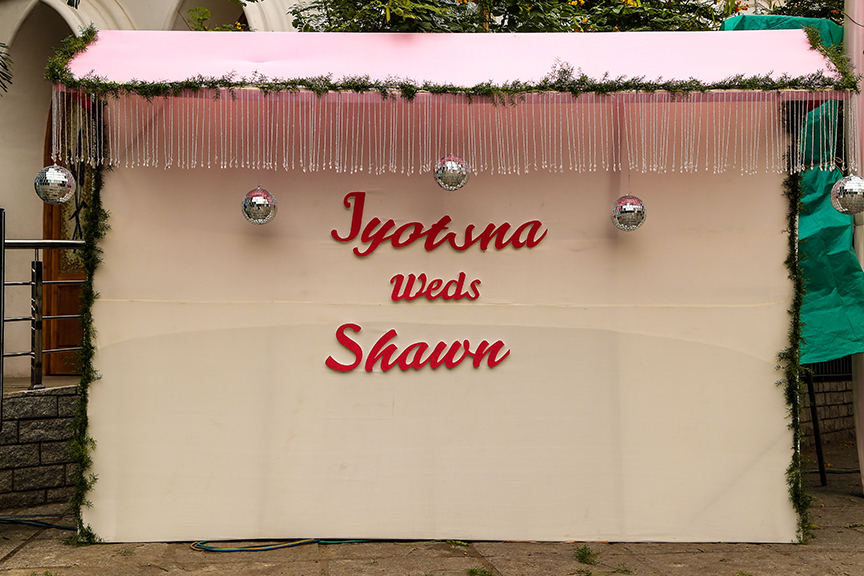 reception-in-chruch-002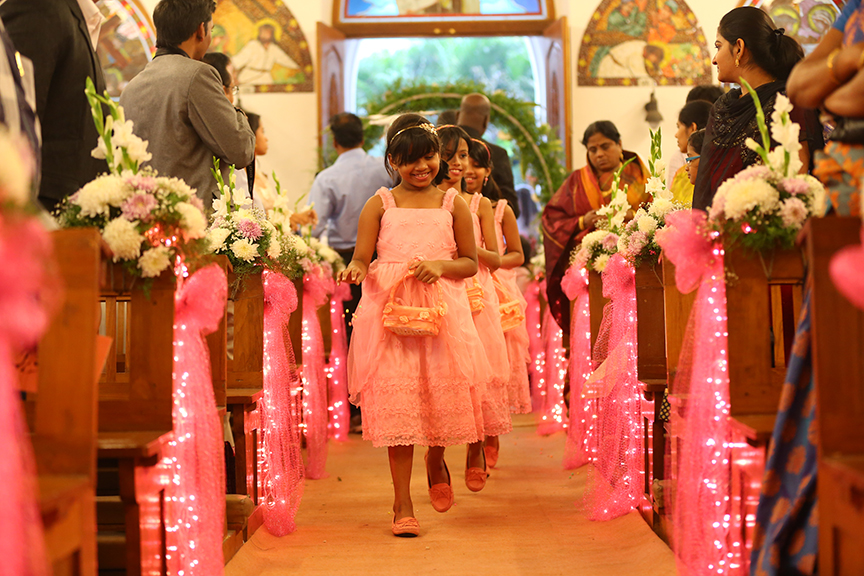 reception-in-chruch-003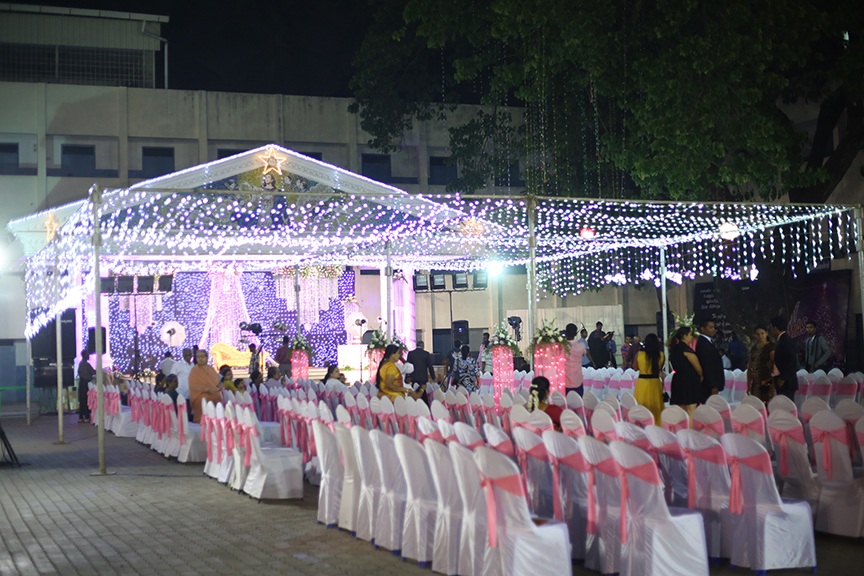 reception-in-chruch-004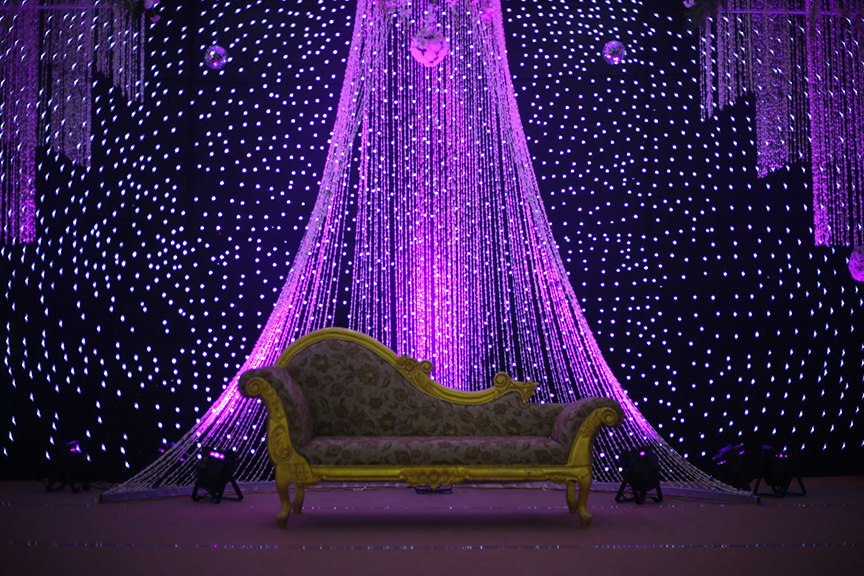 reception-in-chruch-005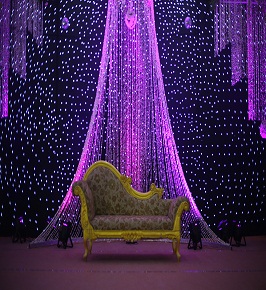 reception-in-chruch-006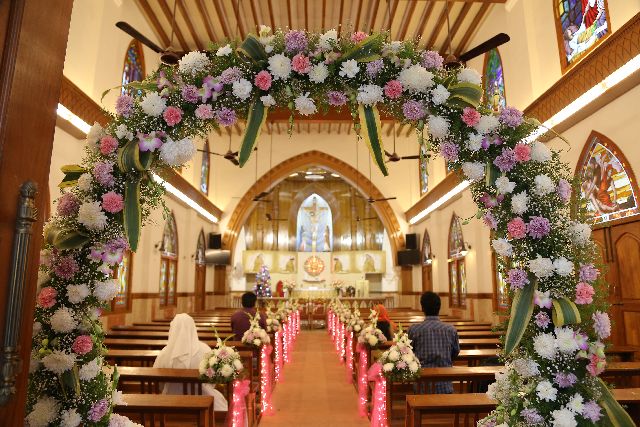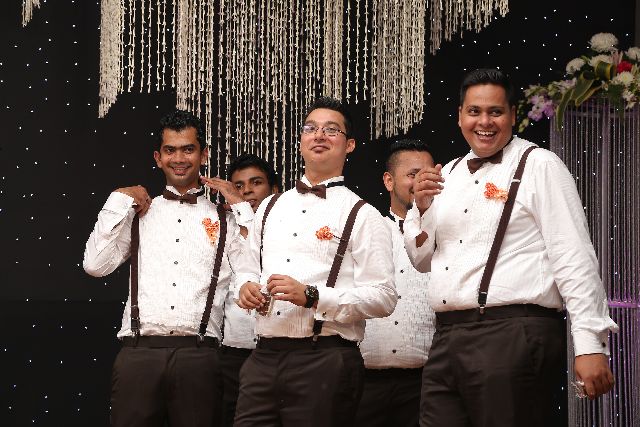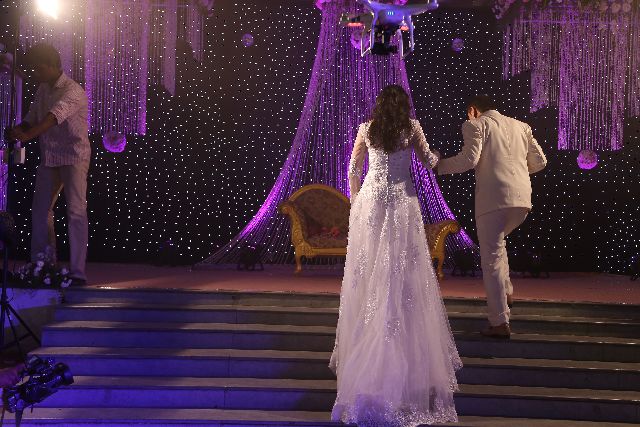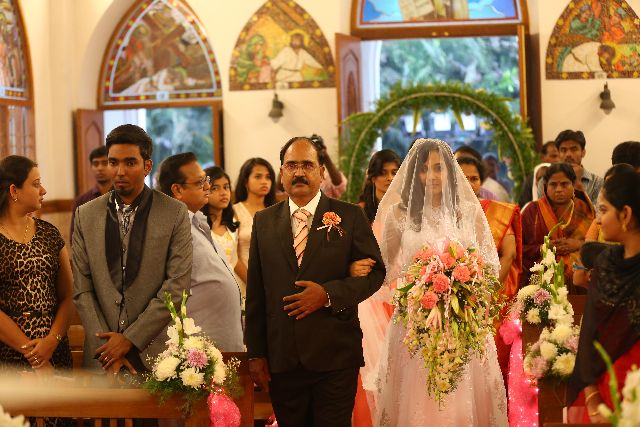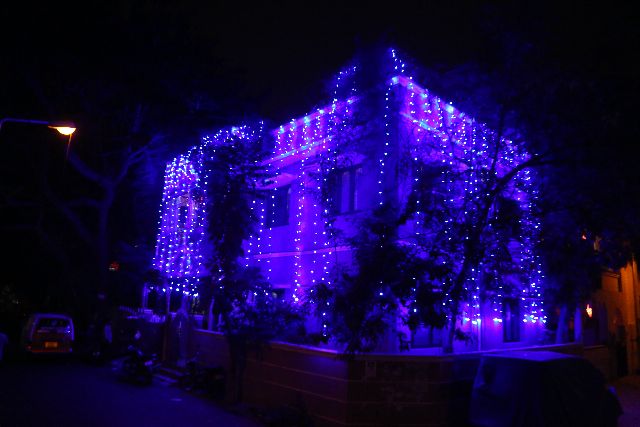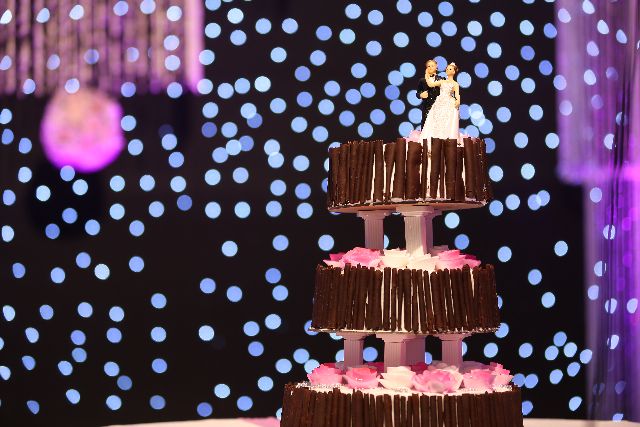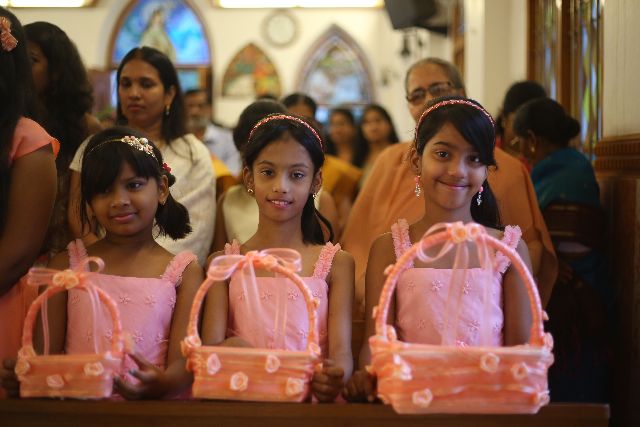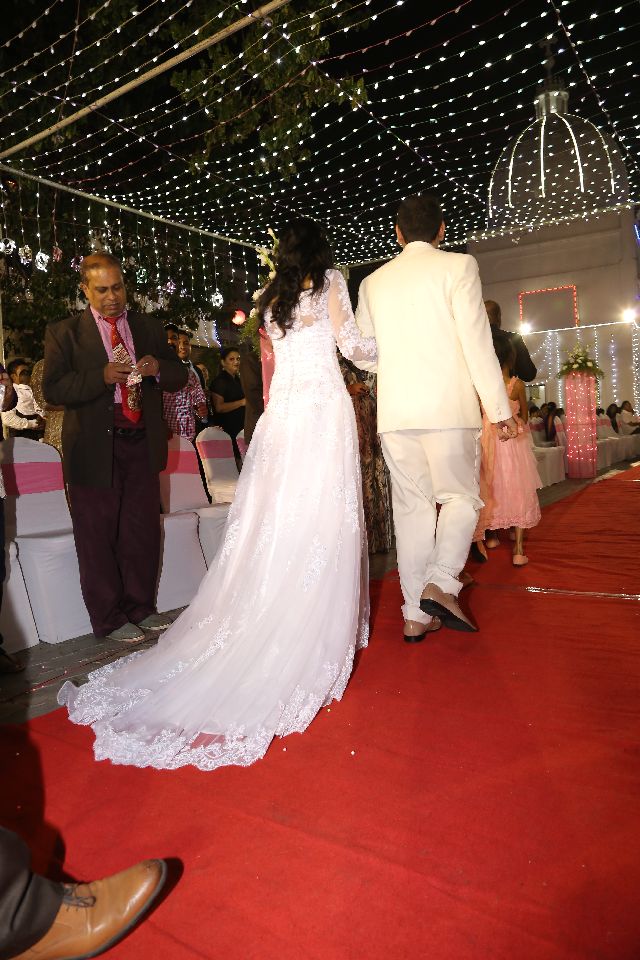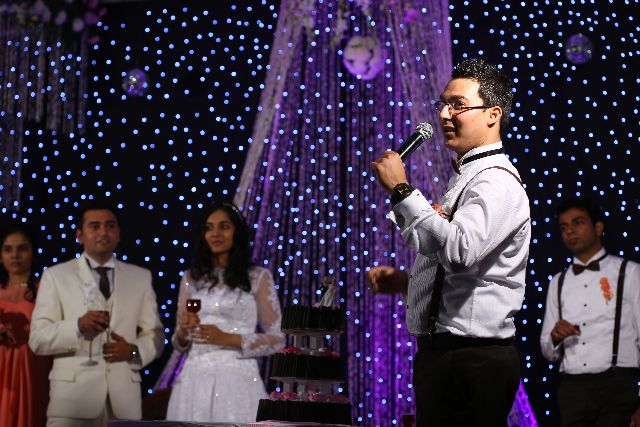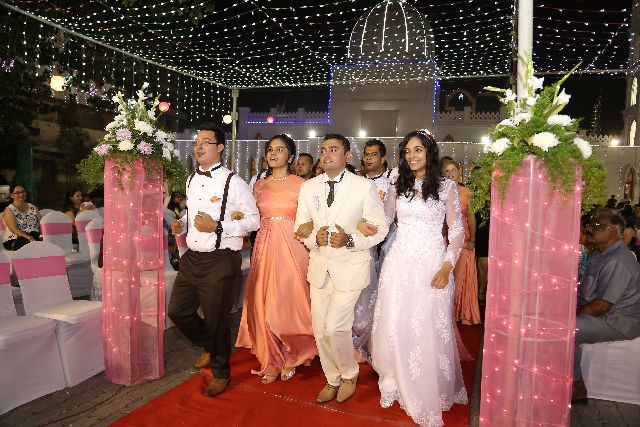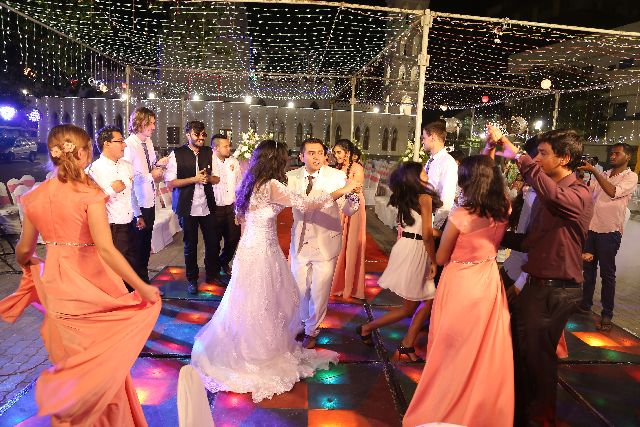 Details
St.Tresa Church is one of our favorite church, there is something about that Church that we keep doing lot of events there. Both Shawn and Jyotsna were very particular about lighting, and we had a great challenge in filling up that place, Suddenly couple of days before the wedding we had changed the back drop and planned to illuminate with mirchi lighting and give a white floral cascade to complement the beautiful bride in white. Some real challenge for most of the wedding planners in Chennai is to follow a particular theme, in this wedding fixed the theme as white and lights... Henceforth the beautiful backdrop and the sky lighting gave the kick for the ceremony, infact we were took by surprise when Mr.Shawn addressed Marriage colours during this toast on the stage. We are very grateful to have worked with such lovely couple Shawn and Jyotsna and their families.
Cilent : Mr.Francis Family wedding
Date: : December,2014
Type : Decoration
Bride Groom : Jyotsna with Shawn
Place : St.Tresa Church.