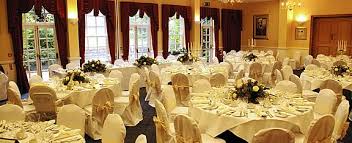 Sit-down dinner (whether its Banana Leaf or Silver service)
If you have come across the recent close up Facebook Meme A leading brand gave tooth brush to everyone using salt and Charcoal to brush, now they are asking does your toothbrush has salt in it and the brush is coated with charcoal and thats good for white teeth.
Similarly the trends are changing, the buffet concept in receptions were on a high in the past 1-2 decades, these days the sit down dinner is catching up on the lines of the old days. The brides from the US or India, prefer either a banana leaf or English style sit down dinner, any which way the objective is to have a nice, comfortable and enjoyable sit down meal and the trend is very hot.
Sit down dinner can be planned based on the theme, there are more scope of decorating the table, cutlery and also arriving at a great design of products.