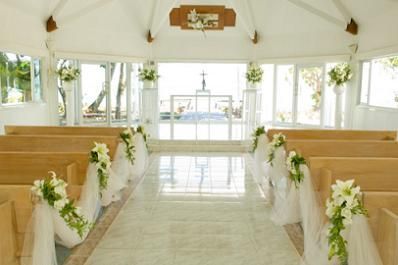 Less is More
Less is More - the new Mantra by the brides and the families!!!
Gone are the days where people wanted lots of props in the backdrop, venue, lots of complicated designs in the invites, lots of items in the menu, lots of guests, err.. that remains the same. Things have changed now.
A Classy wedding has right things at right place, has right colours to match your taste, right menu for the food, and wherever possible if you can incorporate less, it is directly proportional to MORE class & aesthetics. Mark's wedding had a similar design, Mark's mother was very particular that every thing has to be minimal, where as Mark's father likes it to be more, their initial items were upto 75 SKUs, but then every thing was reduced, right form the colours, to the menu, the outcome was really brilliant. It was a great moment when we were able to satisfy both the taste and satisfy them on their big day.