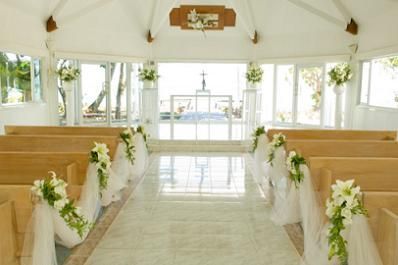 Fairy theme with White Lights
When we grew up as kids, Christmas was the only festival after Diwali which will excite us more.. If you go back to the origin & reason for this excitement, its about the long holiday season, its about the gifts, most importantly it is about the lights, the colors, the aroma of the cakes and many more, If you ask us, the fairy theme with white lights are the next big thing in the wedding in India.
Those beautiful white lights mixed with drapes glittering all over the venue, even the roof can be done on the same basis, however we are driven by colours, so it is always good to stick with 2-3 colours , mix and match in the bag.
Ask us how to inspire a theme your fairy tale wedding!!!